SPECIAL CLASSES 18/9 11:00-12:15
Embodied Flow Infl. Special Classes
Veronica "Vera" Holm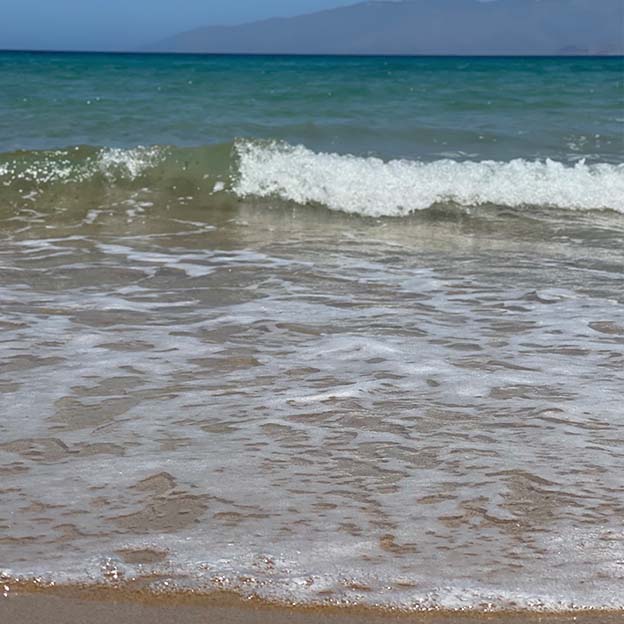 DATUM: Söndag 30/10 11:00-12:30
PRIS: 100kr
Embodied Flow Yogalab
Embodied Flow Influenced Class is more like an explorative yogalab influenced by Embodied Flow™
The class will include both journaling, pranayama, meditation & asana sequences which will maybe even lead you to
free movement on or off the mat.
The themes of the classes will be presented closer to the events.
This class is held in english and it will be recorded, for private use only.
Embodied Flow is an integrative blend of hatha yoga, somatics, movement meditations, tantric philosophy, and transpersonal psychology that elicits the experience of stepping into flow as meditation in action.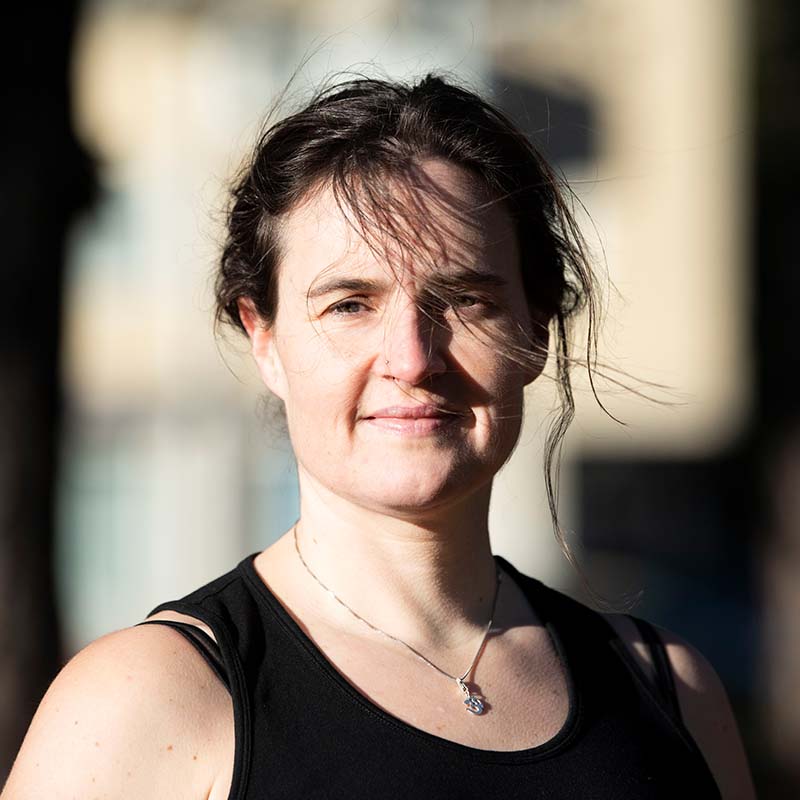 VERONICA "VERA" HOLM
Yogalärare med många timmars utbildning bakom sig. Embodied Flow som Veronica senast utbildat sig inom är en fantastisk mix av hatha, tantrisk filosofi, somatiska verktyg och lite fria rörelser utifrån de traditionella asanas där målet är att nå ett stadie av meditation i rörelse och komma tillbaka till din sanna natur, ditt autentiska jag och din fulla potential.