DEEPENING 3-7/1
Ashtanga, Pranayama & Philosophy
Anna Axelsson & Lotta Lagerqvist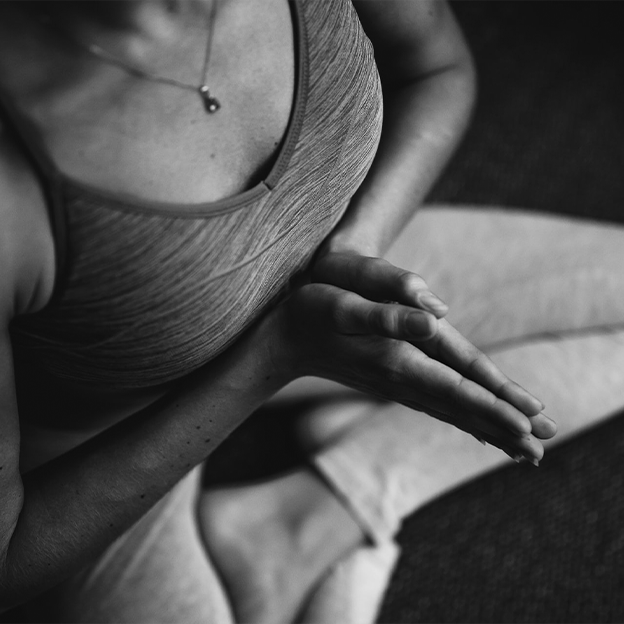 DATUM: 3/1-7/1 2022
PRIS: 1950 kr
A deepening week of asanas, pranayama & philosophy 
For 5 days we explore how it feels to yoga for several days in a row, deepen the understanding of ashtanga yoga's poses, try different breathing techniques (pranayama) and reflect on some of the basic ideas in yoga's philosophy.
Schedule:
3/1 17.30-19.30 Theme forward & backward
4/1 17.30-19.30 Theme open & twist
5/1 17.30-19.30 Theme up & down
6/1 8.00-12.30 Morning class, Yoga talk and Pranayama
7/1 6.00-8.00 Mysoremorgon
The specialization is suitable for both those who have started to get acquainted with Ashtanga yoga and those who have been yoga for a long time.
We end the week with a Mysore class. Mysore is the traditional way to practice Ashtanga yoga. Mysore suits everyone because you have the support of the teacher who gives you individual adjustments based on your conditions. You practice with others at your own pace after your own breathing. For those of you who have not tried Mysore before, there will be extra support from teachers in the room.