Do you need help reaching your exercise goals? Do you need help finding tools to get a strong and functional body?
Get help from an experienced personal trainer!
Leo Bagge
A combination of knowledge, long-term perspective and variety is a prerequisite for you to succeed in achieving a change that gives you the results you are looking for. We work together so that you reach maximum development and at the same time feel that exercise is fun.
I have been a licensed personal trainer for 10 years and have further education in strength program development, training before and after pregnancy, kettlebells, Olympic lifting and running training.
Email or call to book.
Email: leo.bagge@live.se
Phone: 0738-554055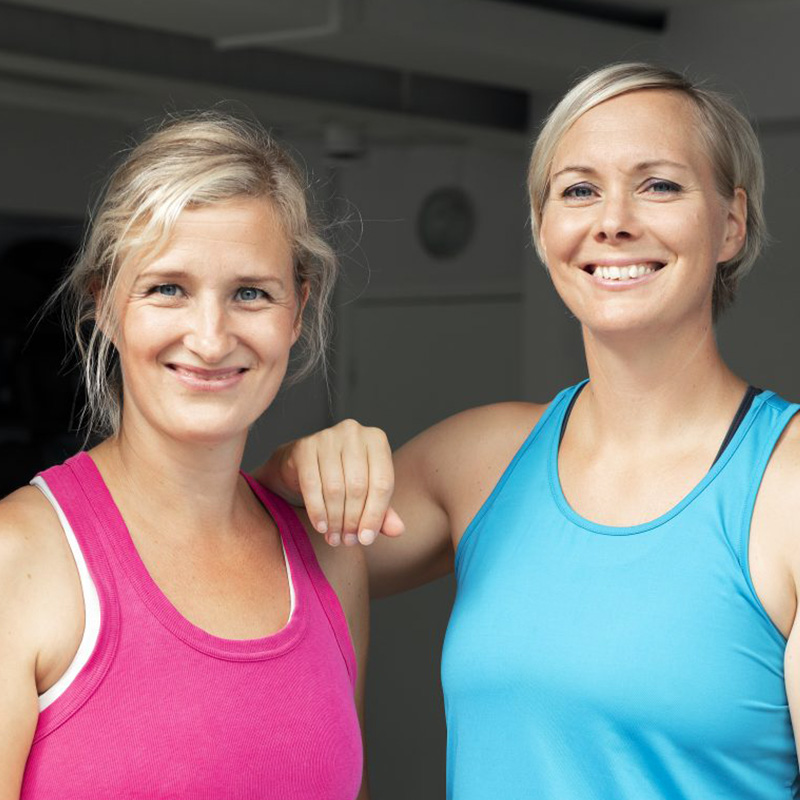 PS Träning & Behandling
We are two mothers in our best years who are passionate about coaching and guiding you towards a stronger body. A body that should be able to cope with everyday loads and last a long time simply!
Our expertise is in training and treatment during pregnancy and post-pregnancy. You come to us if you want to train individually or in a small group where the focus is on the individual. We also offer naprapath and massage treatments.
Read more and book on our website or via email.
E-mail: info@pstraning.se
VERONICA "Vera" Holm
We all have different phases in life where we need different forms of training, movement, motivation and support. Together you will find training that works for you right now that is also fun and can be everything from running, strength training outdoors, indoors, mobility, intervals, weightlifting to yoga.
Vera is a licensed personal trainer with a background in both training and sports but also a certified yoga teacher.
Buy your membership HERE. Then you can book sessions via the button below. If you cannot find any suitable time, please email me at vera@holistichouse.se.