MASTERCLASS 8/1
Kickstart 
Vera Holm & Veronica Näslund
DATE: Saturday 8/1, 11:00-13:30
PRICE: 450 kr
New year, new beginning
Start the new year in the best way! A masterclass with Vera & Veronica to land in the new year and set the intention for 2022. We practice Hatha Yoga flow & Restorative yoga and pranayama (breathing exercises) and end with a lying meditation, Yoga Nidra where the intention can grow!
This is the best New Year's resolution! You are most welcome!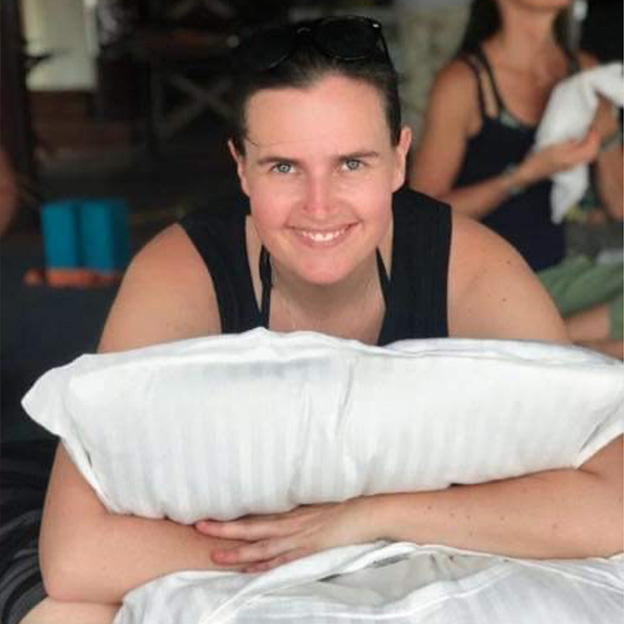 VERA HOLM
Yoga teacher with many hours of training behind her where Restorative and other calm forms of yoga & meditation are close to her heart.
In Restorative yoga, which suits everyone, we rest for a long time in the positions with support of pillows etc. to relieve the body to the maximum to give the body time for rest and thus healing.
VERONICA NÄSLUND
Veronica has a background as a dancer and yoga teacher since 2004, trained in New York.
She wants to convey yoga as a way to meet herself, to develop spiritually and to be challenged.