YOGA WEEKEND 12-13/3
YOGA WEEKEND IN THE SPRING
Malou Lejon & Cecilia Hedström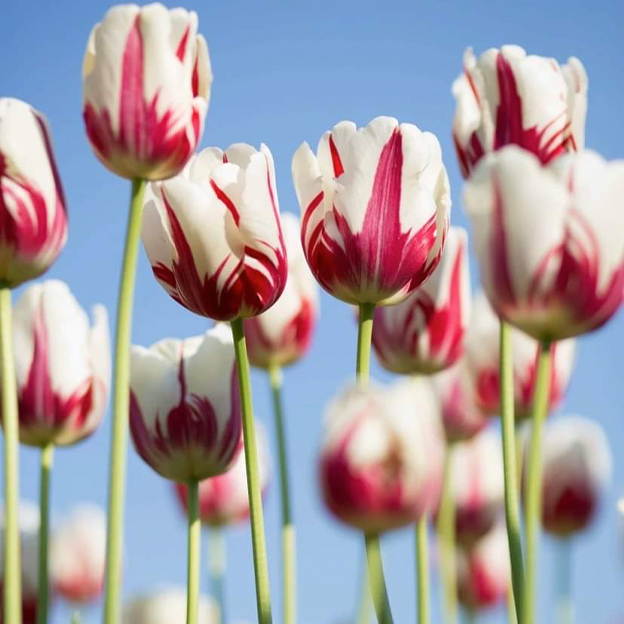 DATUM: 12-13/3
PRIS: 5990kr, Christmas gift price 23/12 3990kr, early bird 24-25/1 4990kr
Gain strength and bloom
Welcome to Yoga Weekend on Runo this spring
Malou and Cecilia are friends and have many common points of contact in the interest in dogs and horses and especially in yoga. Both run their own yoga studio, Malou MM Yogastudio (soon Holistic House) in Sundbyberg and Cecilia Yogabolaget in Akersberga. Both Cecilia and Malou live in Akersberga.
Runo eventcenter is located by the sea in soothing nature with beautiful walking areas. There is plenty of space, large halls, easy to keep distance. The spa section is open only to us. Feel free to bring your own yoga mat and blanket.
.
MALOU LEJON
I see yoga as a tool to get through life in the best way, through all the roller coasters that life has to offer. Yoga on the mat is an exercise and a reminder of how we want to be towards ourselves and our surroundings in the everyday life we live in.
I found yoga in 2002 and have been a teacher since 2007. I like variety and playfulness! My classes can be sweaty, flowing, as well as quiet or a wonderful mix.
Breathing is important as well as meditation. I want the class to be an opportunity to practice turning focus and attention inward.