WORKSHOP
The Art of Creative Expression
Joanne Post Youssef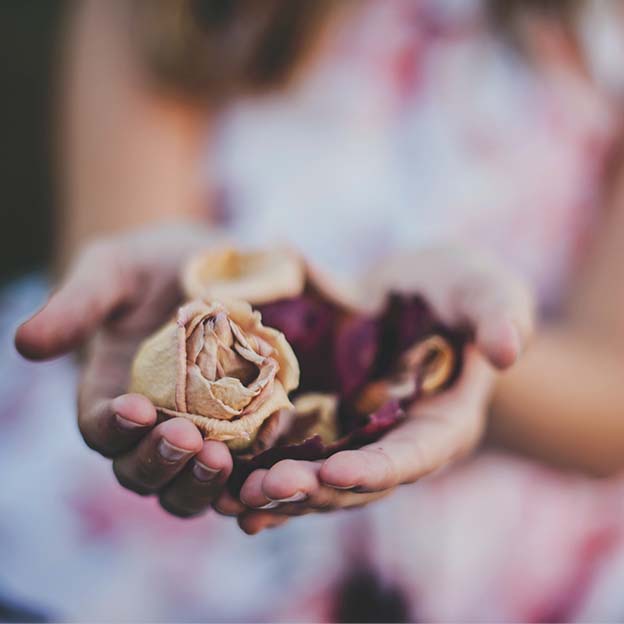 DATUM: 3/2, 10/3, 21/4, 12/5 & 16/6
TID: 17:30-20:00
PRIS: 750 kr inkl material och fika
Nourish | Flourish | Restore
We invite you to embark on an explorative journey of self-discovery and personal growth. A way to reset through the body, mind, and heart.
To experience a whole new connection with yourself – through deep communication, compassion and creative expression.
 

These monthly sessions unite us together through a shared space, as we explore different therapeutic and mindful practices, encouraging an enriching inward focus filled with inspiration, presence and wisdom. Each workshop is formulated to help integrate all of you, as the unconscious becomes conscious.
The Art Of Creative Expression includes♡
~ Movement Therapy / Explorative Yoga
~ Creative Art Therapy Processes
Welcome to this soulful circle, we look forward to sharing time with like-minded hearts who recognise the importance of giving back to themselves and filling their cups. The aim is to create spaces for you to feel supported and safe, so come as you are and let curiosity guide your journey.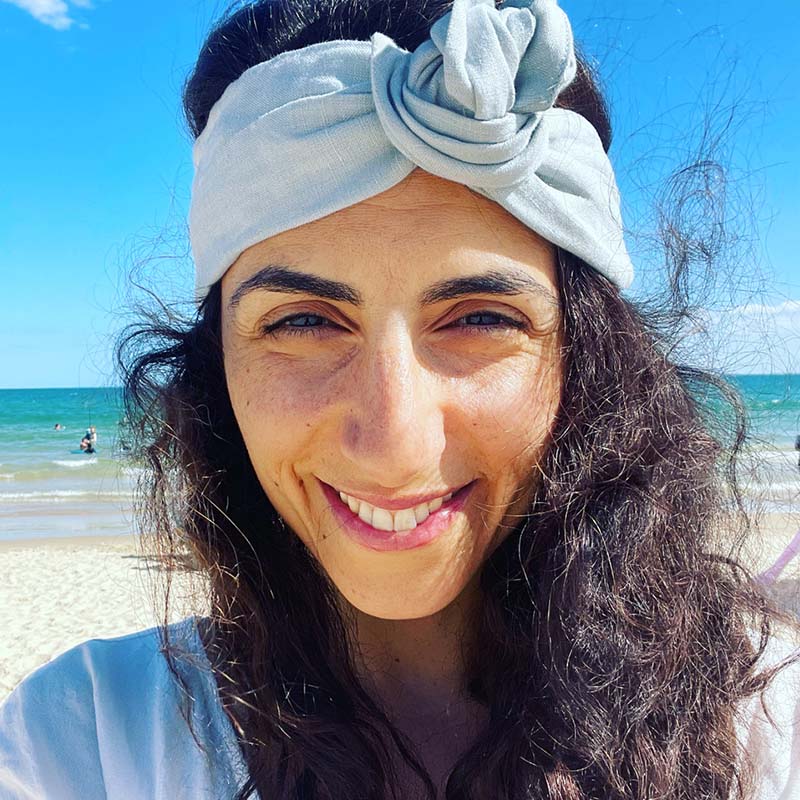 Joanne Post Josef  is passionate, nurturing, and all heart.
She loves to explore the depths of human consciousness and emotions. Joanne has always had an interest to deeply connect to others through creativity, movement, laughter and holding a space for others to express themselves freely. 
As an accredited Transpersonal Art Therapist, Counseller, and Yoga Teacher, she uses a range Art-Therapy Modalities, including movement, yoga, mindfulness and living values practices as a tool to empower and offer life-enhancing tools to create self-awareness and growth.