WORKSHOP 26/2
The Art of Creative Expression
Joanne Post Youssef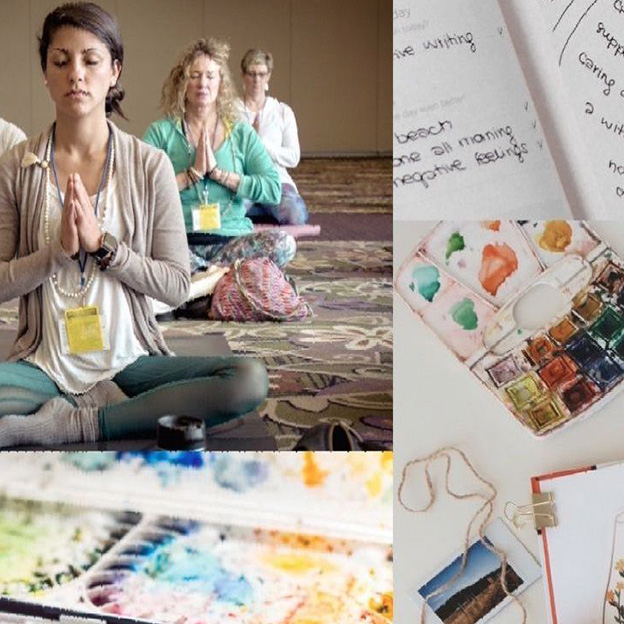 DATUM: Lördag 26/2 kl 09:45-12:00
PRIS: 550 kr inkl material
Yoga | Embodied Movement | Art Therapy
Have you longed for some space and time to just be? To recharge and find inspiration? Do you feel stuck, unmotivated or overwhelmed? Or are you looking to find connection within and come home to the heart?
This workshop is an invitation to become present with yourself and what is happening within your body-mind. Through expressive therapies, creation and movement you are able to be inspired to move through what you need, as you tap into your inner resources.
Workshop Includes:
* Breath Awareness/Pranayama
* Visualisation
* Body Felt Sensing
* Yoga & Movement Therapy
* Expressive Art Therapy Processes
* Journalling
* Free Authentic Movement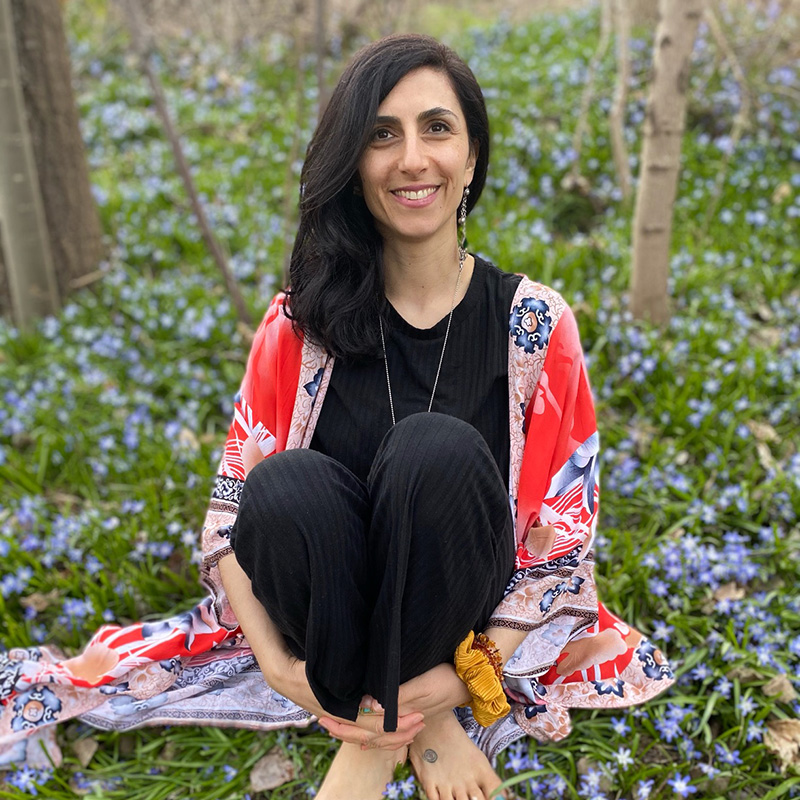 JOANNE POST YOUSSEF
Joanne is passionate, nurturing, and all heart. She loves to explore the depths of human consciousness and emotions. Joanne has always had an interest to deeply connect to others through creativity, movement, laughter and holding a space for others to express themselves freely.
As an accredited Transpersonal Art Therapist, Counseller, and Yoga Teacher, Joanne uses a range Art-Therapy Modalities, including movement, yoga, mindfulness and living values practices as a tool to empower and offer life-enhancing tools to create self-awareness and growth.