WORKSHOP
The Art of Creative Expression
Joanne Post Youssef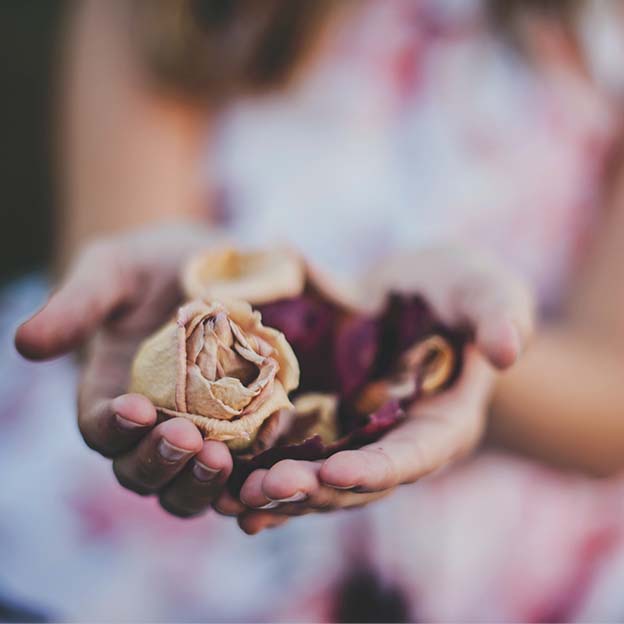 DATUM: 2/12
TID: 17:30-19:45
PRIS: 750 kr inkl material
Nourish | Flourish | Restore
Reset 
♡
 NOURISH yourself giving your body, mind and heart time to unwind and replenish. Bring a friend. A sister. A partner. This is a space for all.
We all know how important it is to spend time with the ones you love and to create a community around you that nourishes you. This monthly immersion allows us to unite together through this shared space. Each month is unique in itself as we explore different art therapy processes as a doorway to insight, deep communication and healing. I invite you to come as you are, as we create magic through inspiration and creative expression so we all can find our way of flourishing in our environment.
The Art Of Creative Expression Includes
♡
~ Calming Breath-Work
~ Meditation
~ Guided Body Felt Sensing
~ A Blend of Movement & Trauma Informed Yoga
~ Expressive Art Therapy Processes
~ Guided Journalling
I welcome you to this therapeutic space that guides you to navigate your way to find your unique expression. A place to be fully inspired as you allow each breath, movement and stroke to create new pathways of possibilities.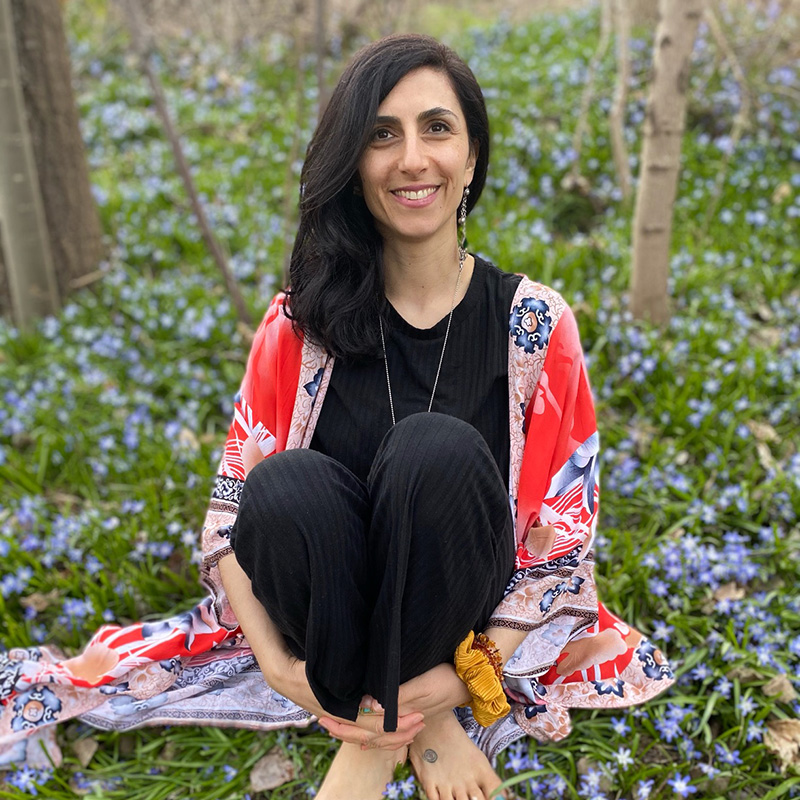 JOANNE POST YOUSSEF
Joanne is passionate, nurturing, and all heart. She loves to explore the depths of human consciousness and emotions. Joanne has always had an interest to deeply connect to others through creativity, movement, laughter and holding a space for others to express themselves freely.
As an accredited Transpersonal Art Therapist, Counseller, and Yoga Teacher, Joanne uses a range Art-Therapy Modalities, including movement, yoga, mindfulness and living values practices as a tool to empower and offer life-enhancing tools to create self-awareness and growth.